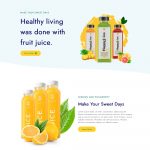 Juicify – Free Juice & Food Shopify template built by Pagefly
In stock
Juicify – Free Juice & Food Shopify template built by Pagefly
Free Product
Juicify is a responsive landing page template for Shopify created by Pagefly. This template is suitable for juice stores or relevant beverage stores to approach more customers who love drinking. With the assistance of a powerful drag-and-drop layout combined with many customizable features, there is no surprising when you are smoothly able to design your site and display the beverage products in your own way. Let's have a look at the following demo and detailed information now!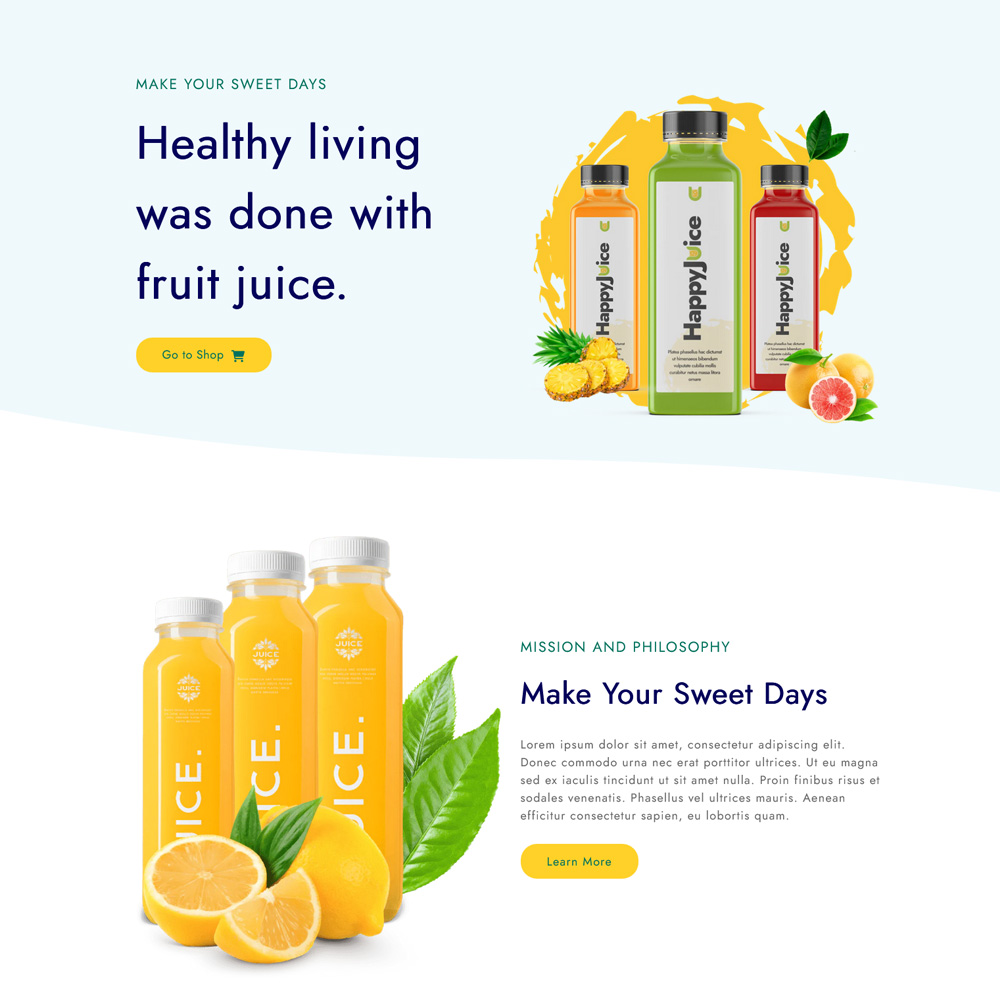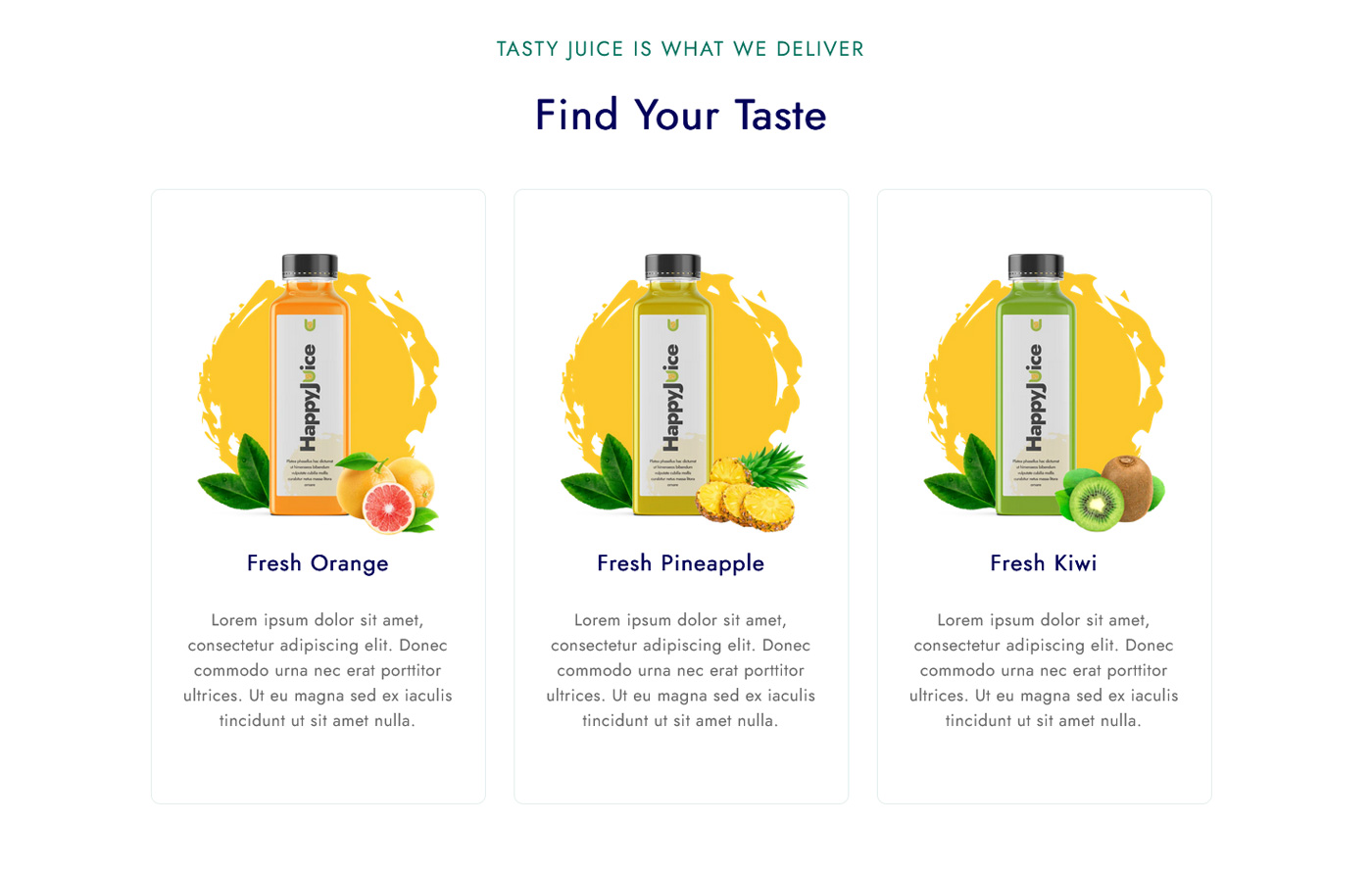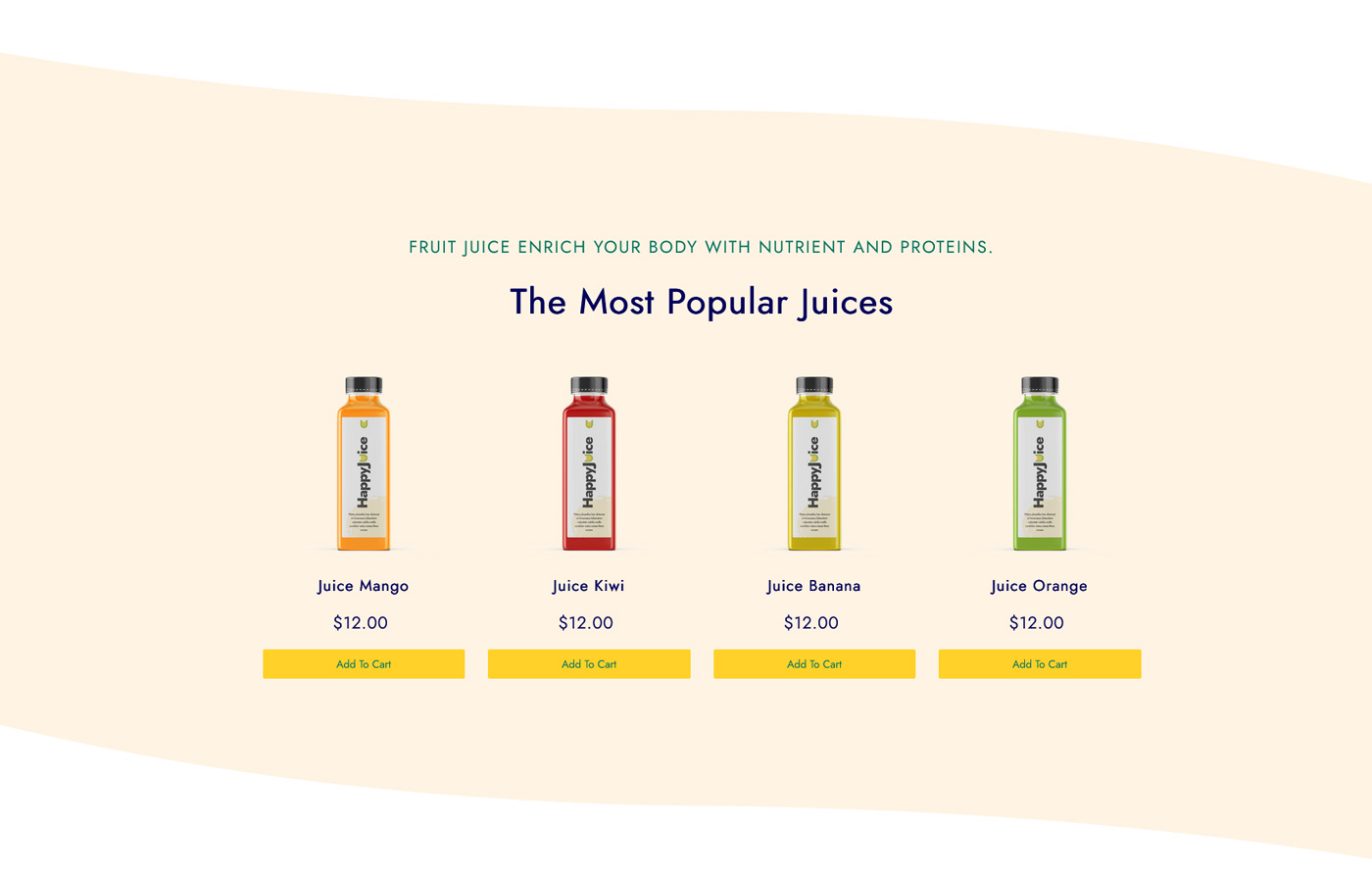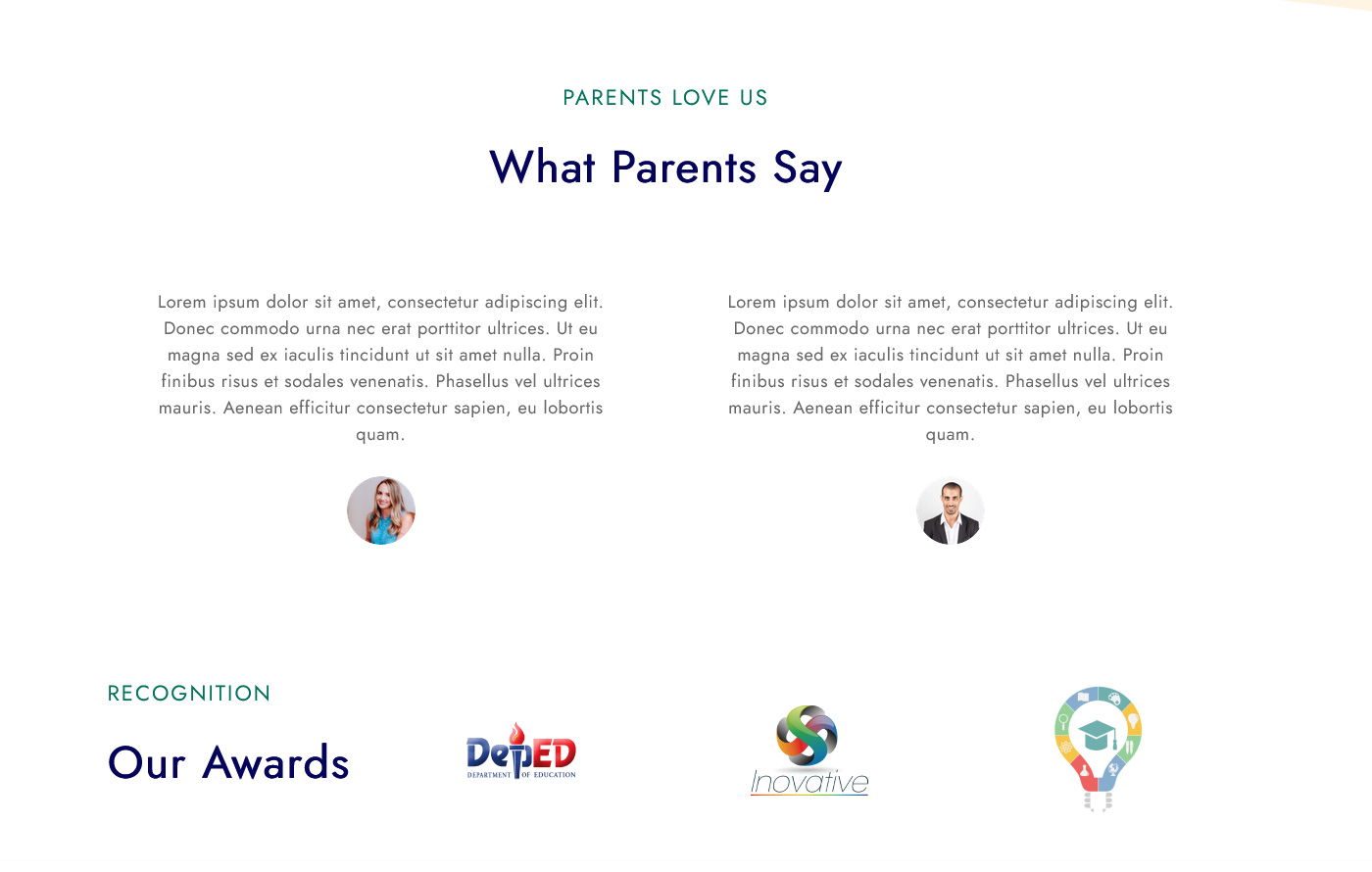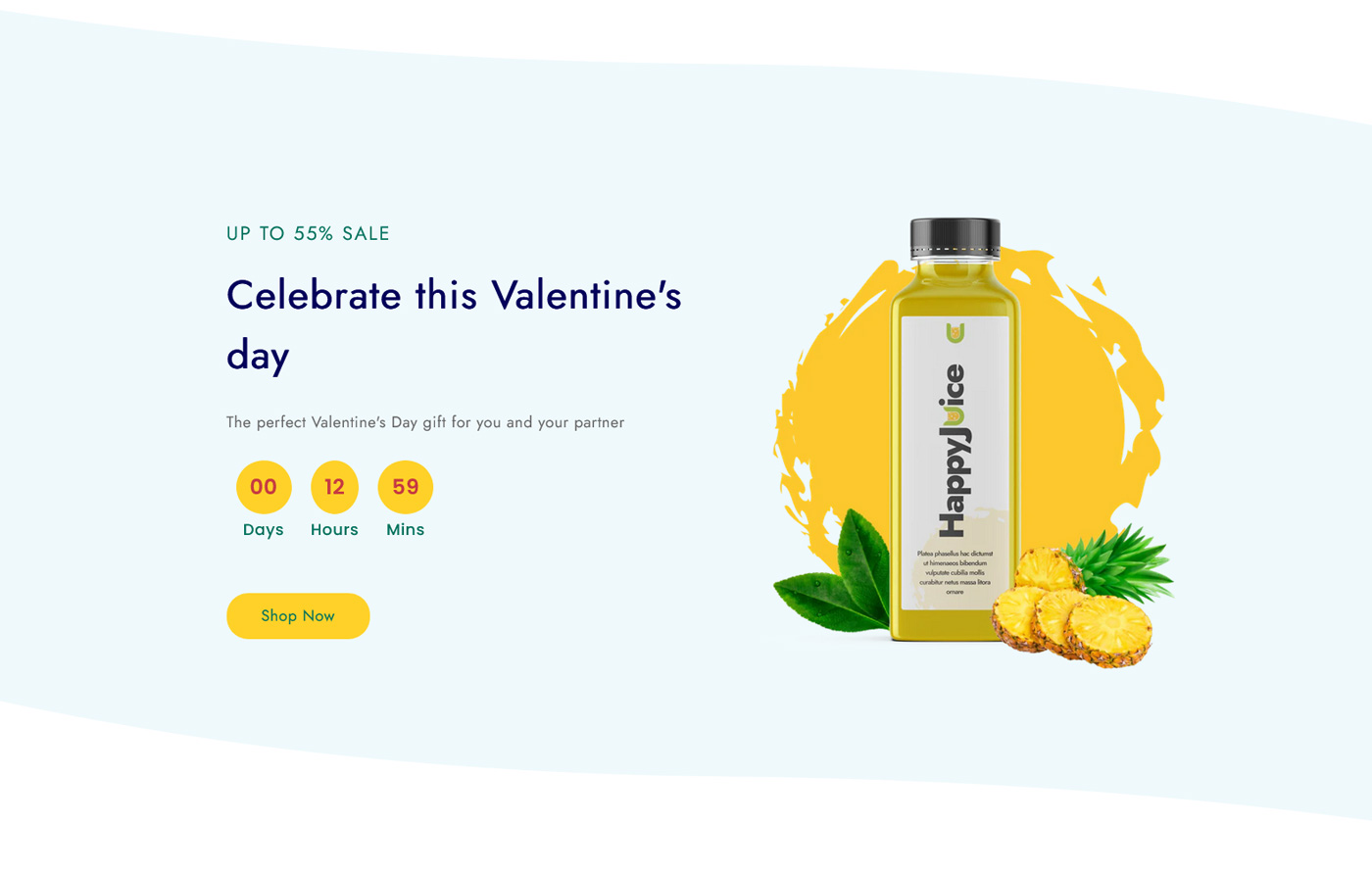 Juicify is a dynamic landing page template tailor-made for juice and drink stores on the Shopify platform. Crafted using the useful features of Pagefly, a dominant drag-and-drop Shopify Page Builder, this template offers a responsive layout that ensures flawless functionality across different devices. What's more? This template comes with various powerful features such as different fonts, hero banner, slideshow, button size/color, color swatches, animation, review section, subscription form, etc. With its refreshing design, the main color scheme options of white, yellow, and pale pastel blue evoke a sense of freshness and vitality, perfectly complementing the vibrant nature of juice and beverage products. 
The Juicify Shopify Landing Page template have the main sections below: 
The benefit of drinking juice/beverage wil be presented via mission & philosophy section.

There are many beverage tastes and types on your store, so don't forget to showcase them which helps your customers easily to select the best one.

The best seller/popular products should be included to increase the sales shortly.

It's necessary for you to ensure the high-quality and delicious beverage products via customer's feedbacks/reviews.

Giving your customers the discount and offer is also one of the most effective way to boost your sales.
In order to use this Shopify theme, it's necessary for you to use Shopify combined with Pagefly. Please check Help Center to know how to import and use this template.