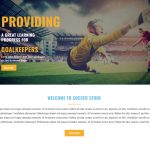 Soccerify – Free Sport Shopify template built by Pagefly
In stock
Soccerify – Free Sport Shopify template built by Pagefly
Free Product
Soccerify is a user-friendly and feature-packed Shopify landing page template, catering to all the essential needs of soccer and sports shops. Its easy-to-use interface, customizable options, and modern design make it the ideal solution for any business looking to boost the online presence. Please visit the demo and find out more information about Soccerify below.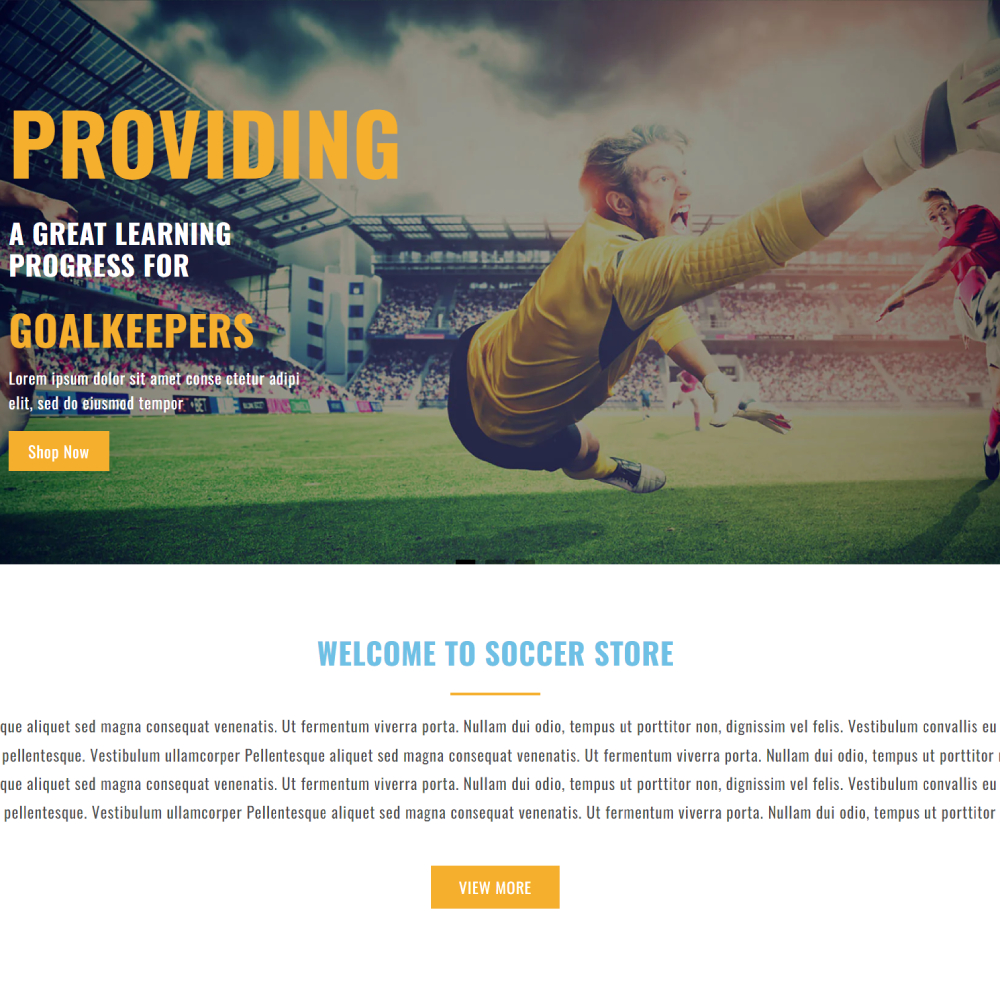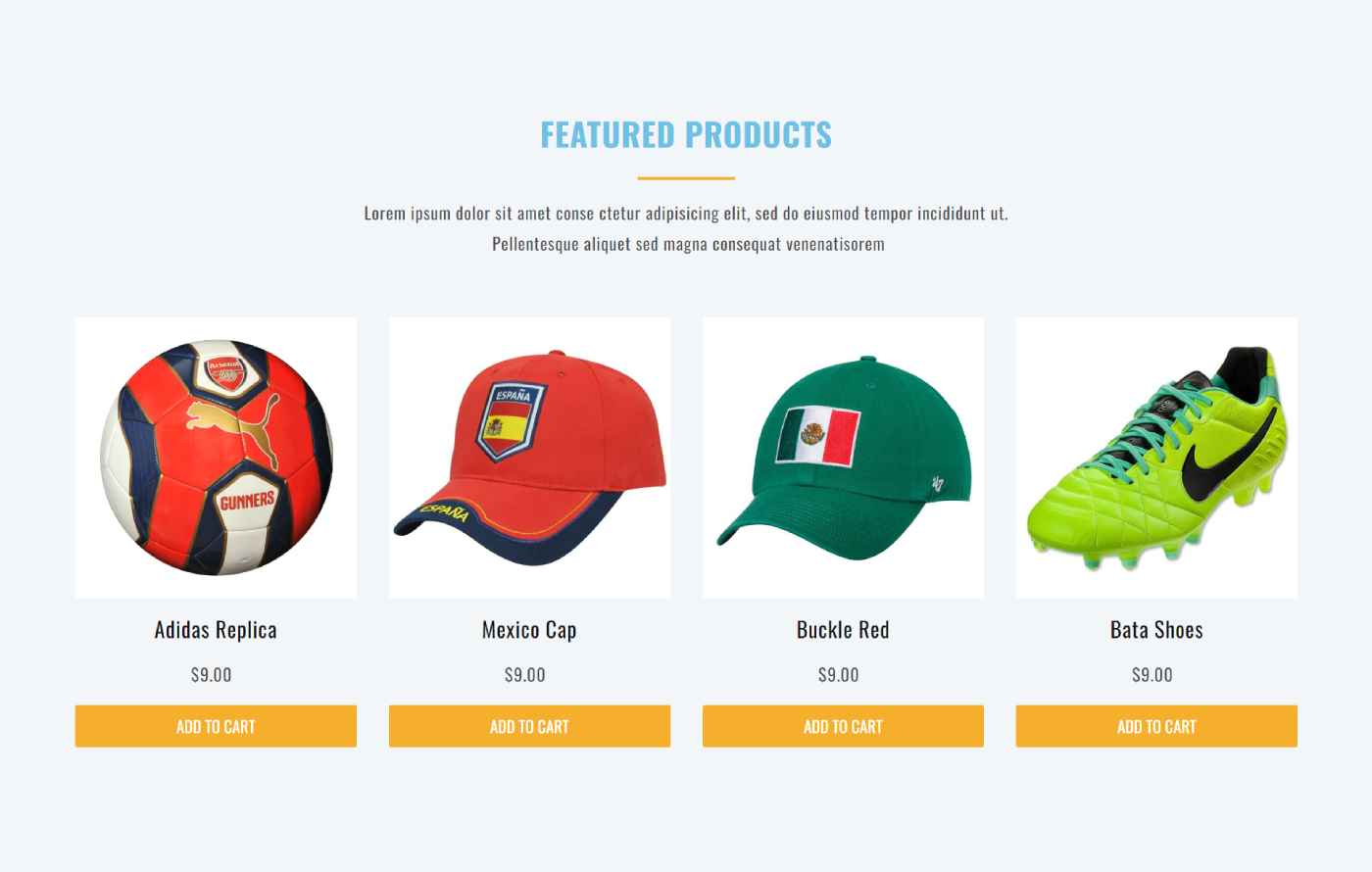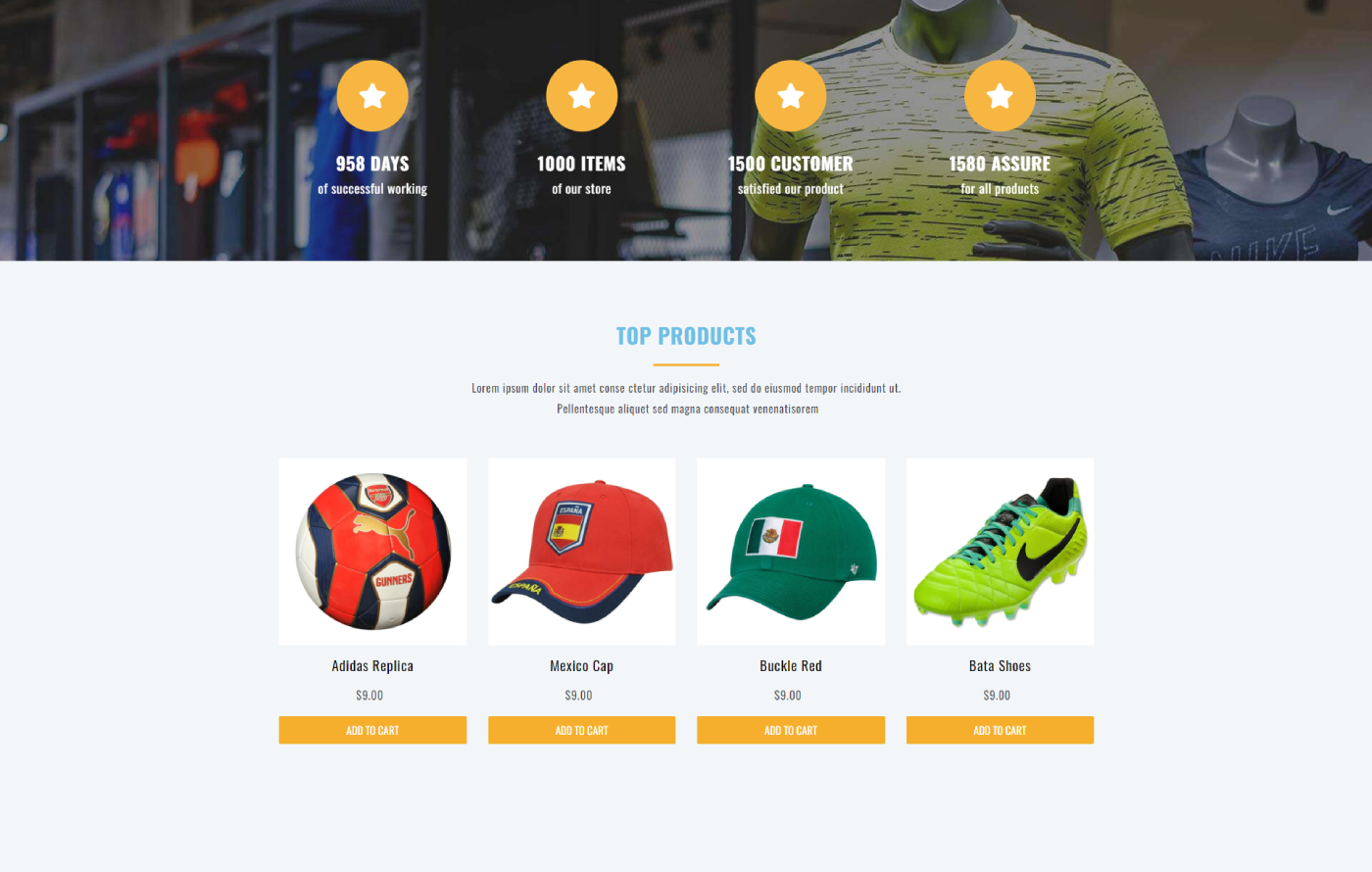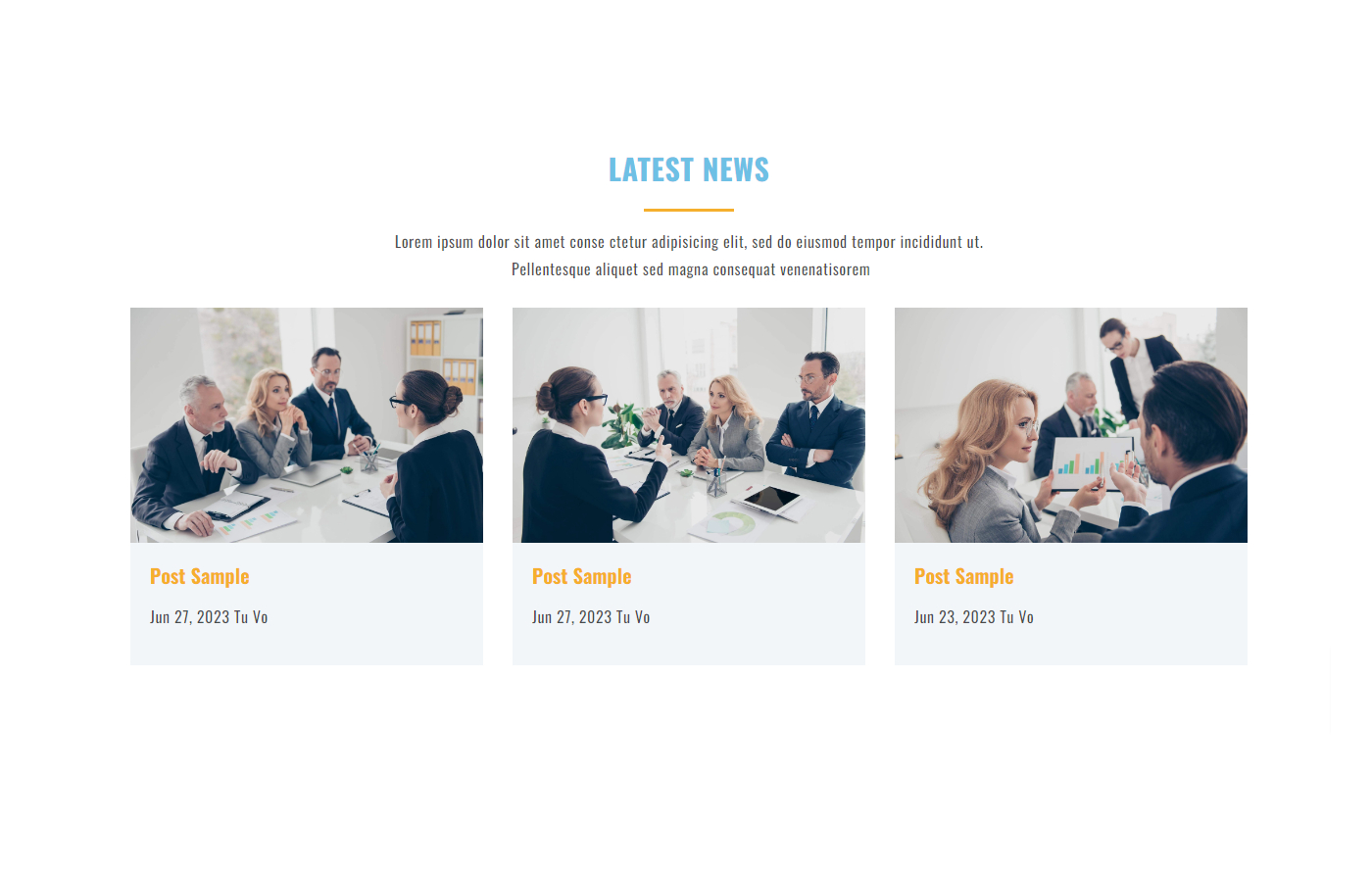 Would you like to change your soccer/sports landing page with another attractive and modern Shopify template? If your answer is yes, it's a good idea for you to check out Soccerify. First and foremost, this Shopify landing page template is built with the help of the powerful platform of Pagefly – a drag-and-drop Shopify Page Builder app that allows for easy customization and seamless integration. Besides, you can also modify your site appearance with numerous functions that Techify brings you, such as different fonts, a hero banner, a slideshow, button size/color, color swatches, animation, a review section, a subscription form. And then, it will be time for you to increase the traffic and boost the conversion rate effectively. 
The Soccerify Shopify landing page theme includes the following sections:
Introduction about your soccer store to give your clients an overview.

Featured soccer products will be showcased with the price and sample product images.

Top soccer products to suggest to your new customers which products are trending now.

The latest news related to soccer or related sports should be included to maintain stable traffic.
In order to use this Shopify theme, it's necessary for you to use Shopify combined with Pagefly. Please check Help Center to know how to import and use this template.