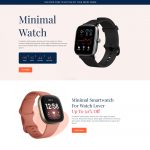 Watchify – Free Watch Shopify template built by Pagefly
In stock
Watchify – Free Watch Shopify template built by Pagefly
Free Product
Watchify is a landing page Shopify template developed by Pagefly. This Shopify template is the best recommendation for stores selling watches and relevant products. With the help of the Watchify template which comes with a drag-and-drop layout and many useful features, your site customization is not a problem anymore. Although you don't know much about coding, you can still build your a landing page to promote your watch brand easily. If you like Watchify, don't hesitate to discover the demo and try it now!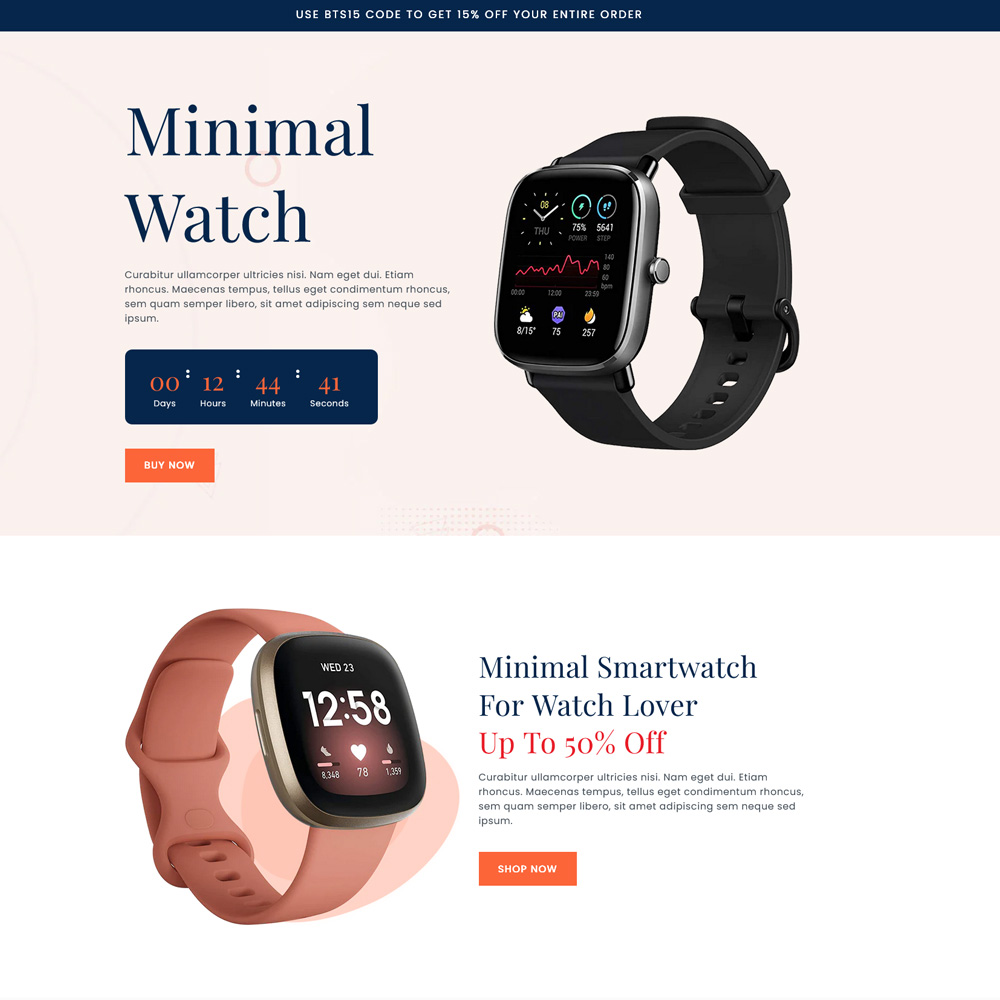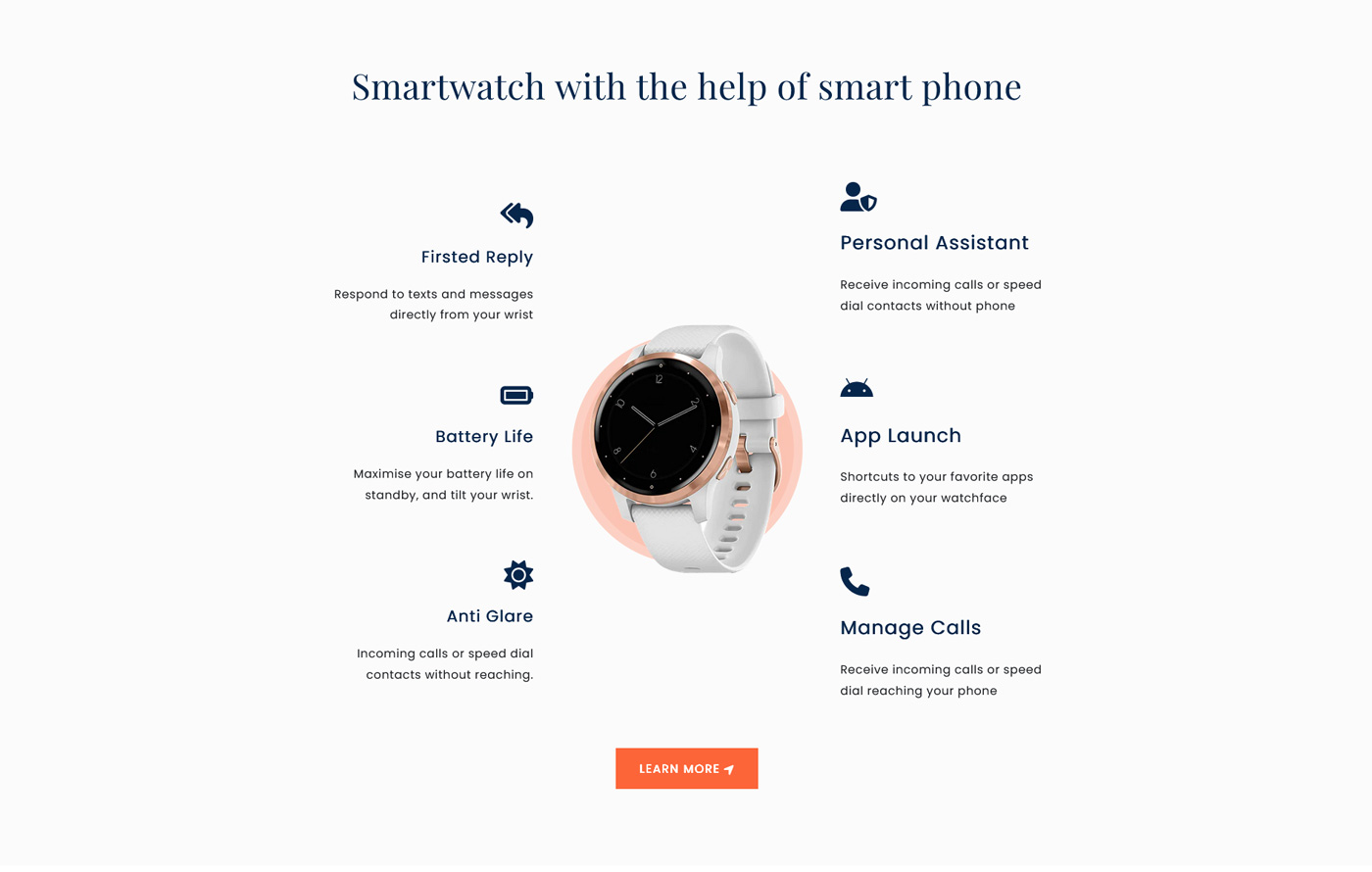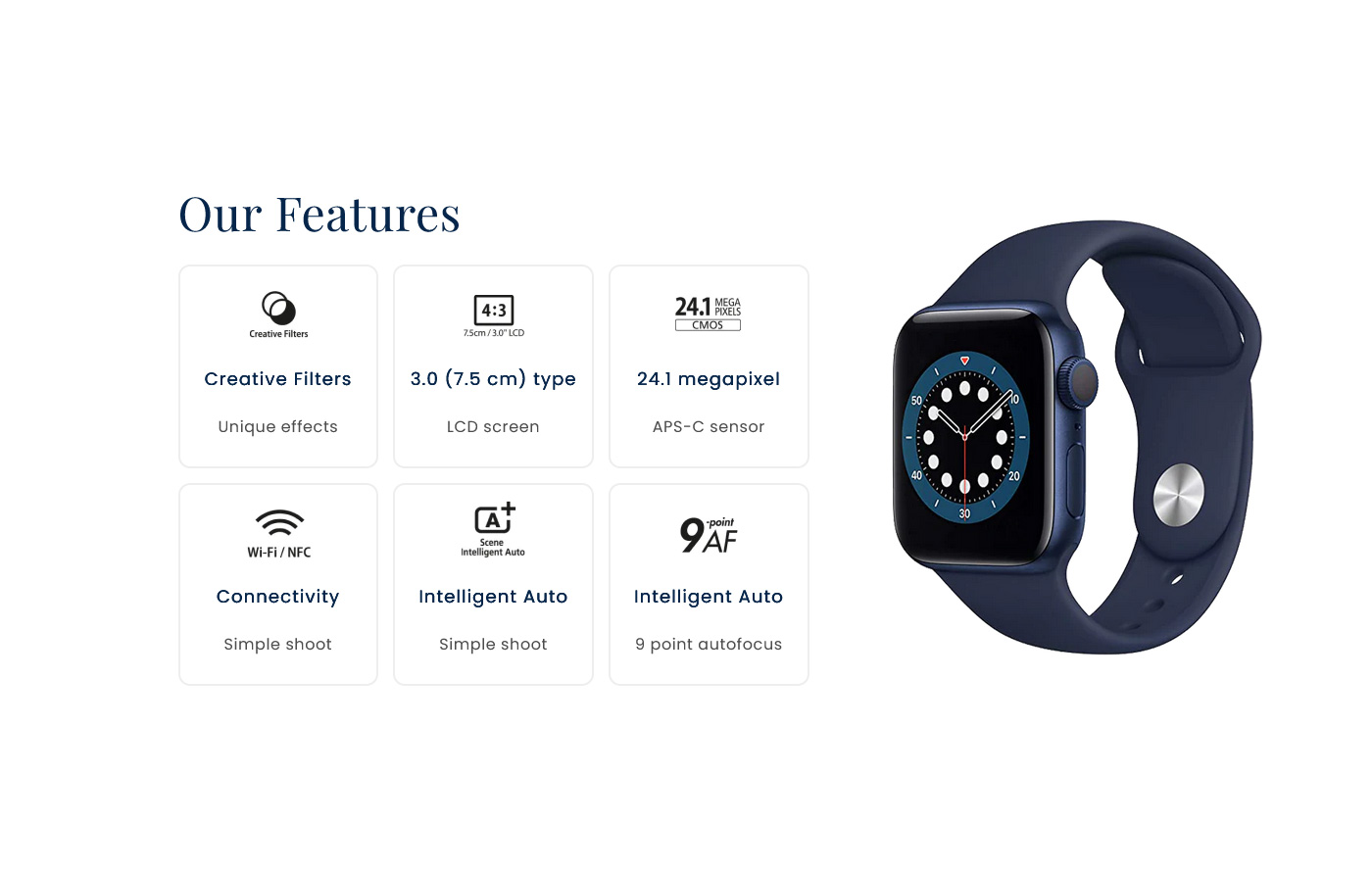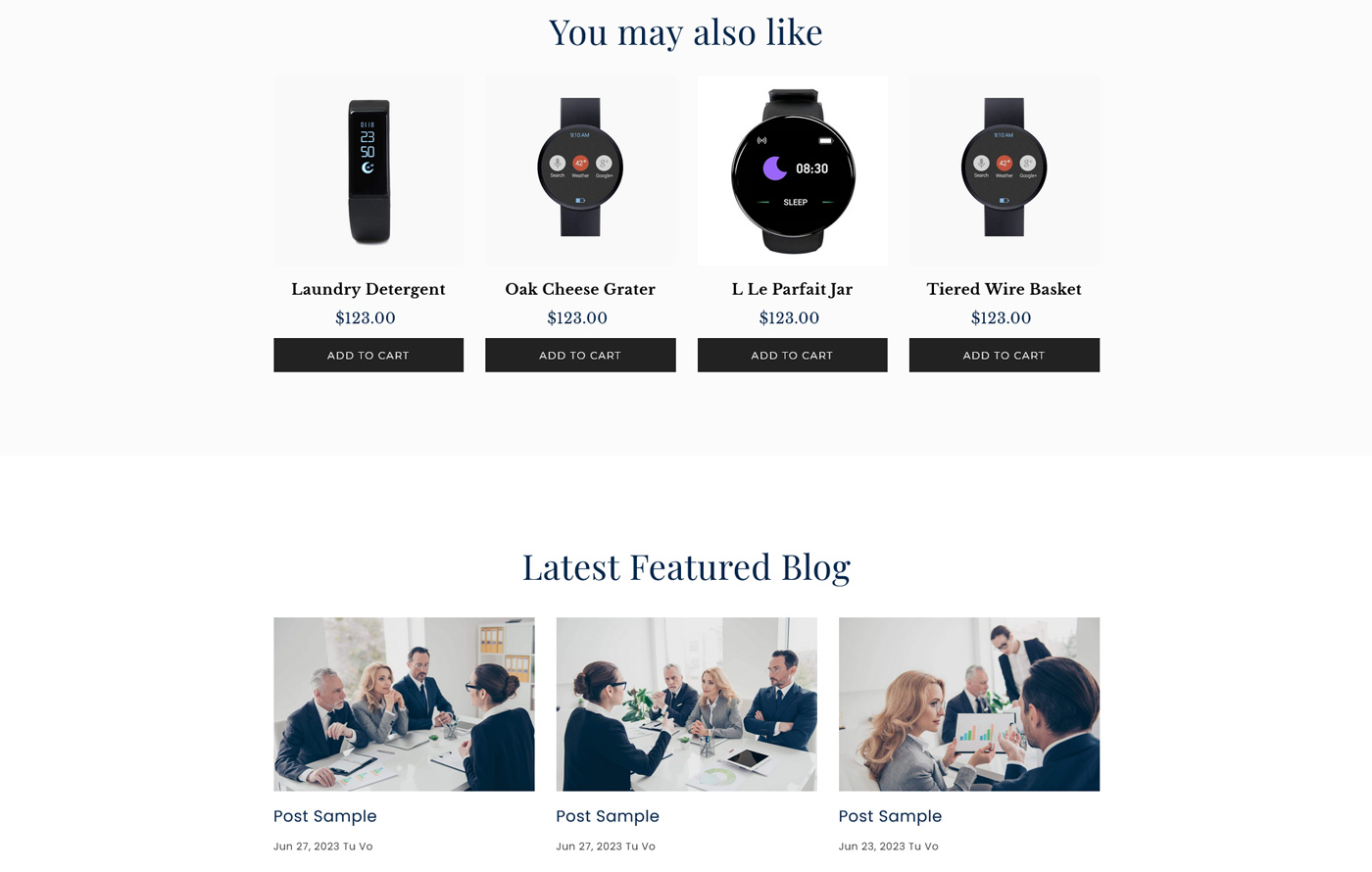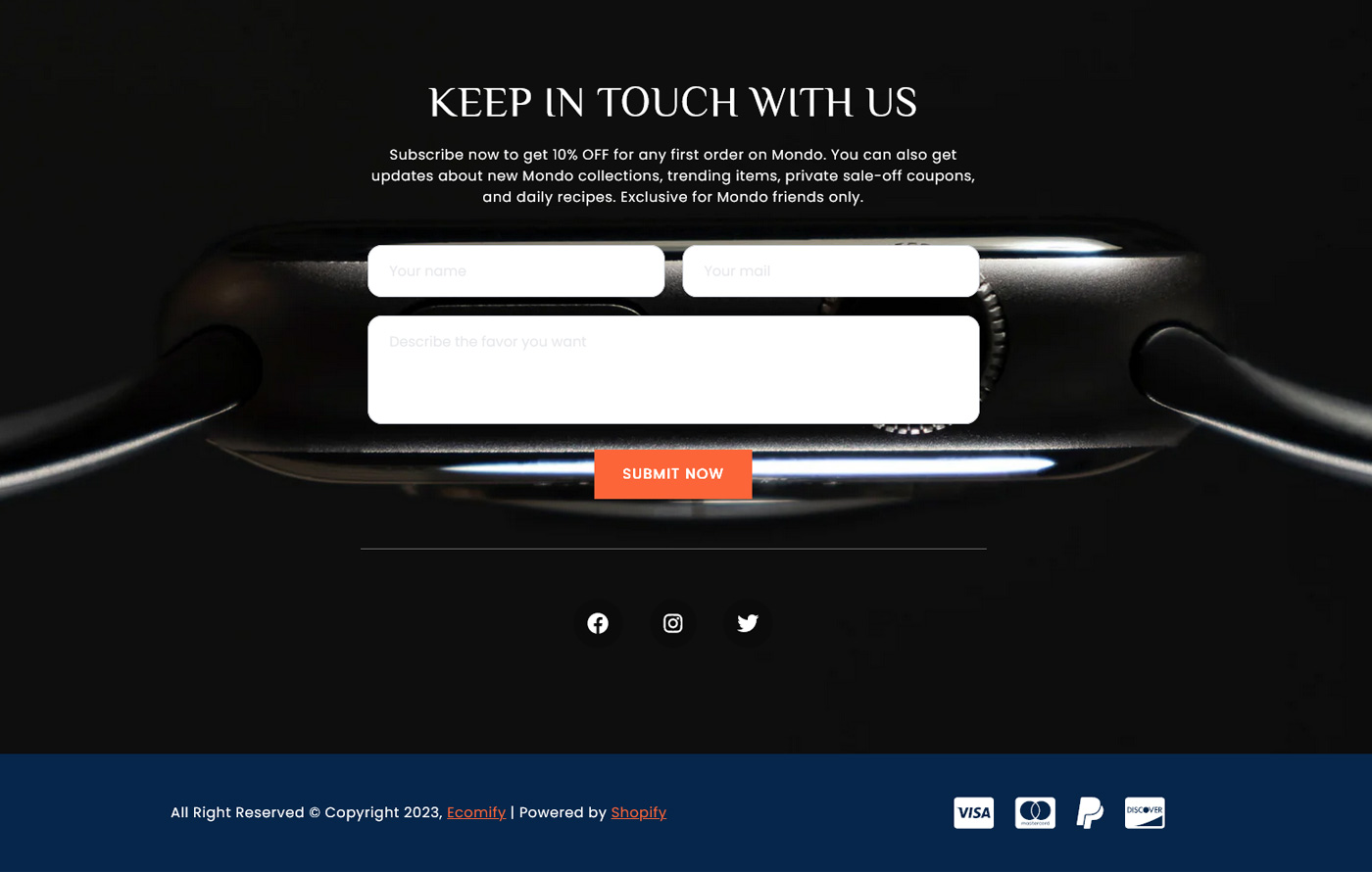 We are here today to bring you a new Shopify website template for watch shops to promote their brands and boost their business effectively: It is Watchify. Watchify is a stunning Shopify landing page theme. Created with the assistance of Pagefly, a robust drag-and-drop Shopify Page Builder, this template offers a responsive layout, ensuring seamless functionality across various devices. Some of helpful features that Watchify Shopify template gives you are different fonts, hero banner, slideshow, button size/color, color swatches, animation, review section, subscription form, etc. With its elegant design, the main color scheme options of white, black, and orange bring a touch of sophistication to the website. Whether you're showcasing luxurious timepieces or trendy watches, Watchify is a great option to captivate your customers and enhance their shopping experience.
The Watchify Shopify landing page theme includes the following sections:
Countdown timer to showcase the time for discounting and offering programs of your shop.

There will be space for you to introduce the outstanding functions and useful features of your watch products to make an impression on your clients.

Some watch suggestions will be displayed to give some ideas for your customers.

The blogs are also included to bring your clients news and updated information related to your products.

A newsletter form is necessary to help your clients to subscribe and receive more information from your watch shop. 
In order to use this Shopify theme, it's necessary for you to use Shopify combined with Pagefly. Please check Help Center to know how to import and use this template.